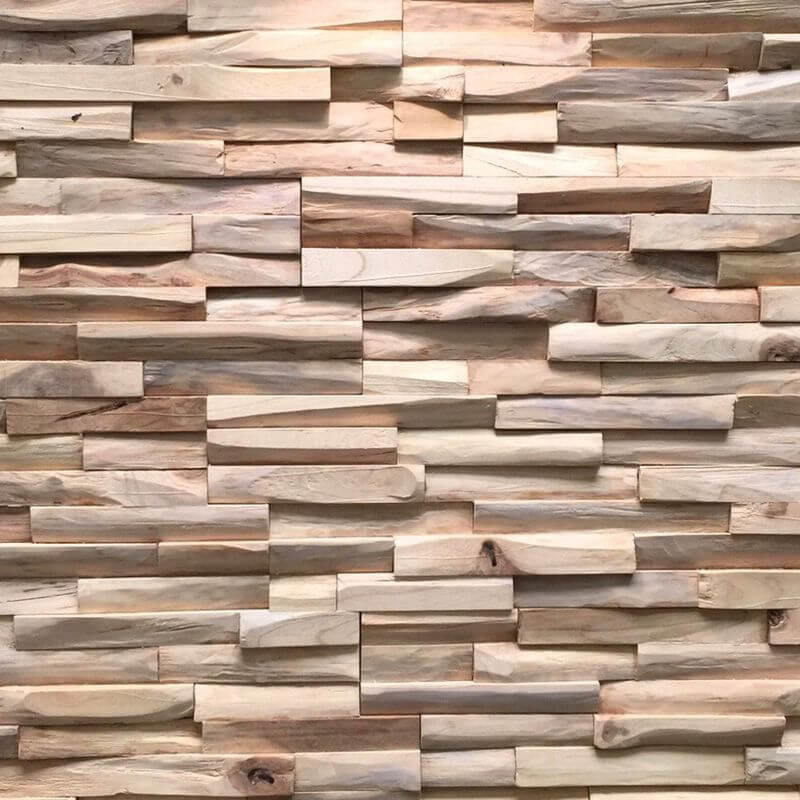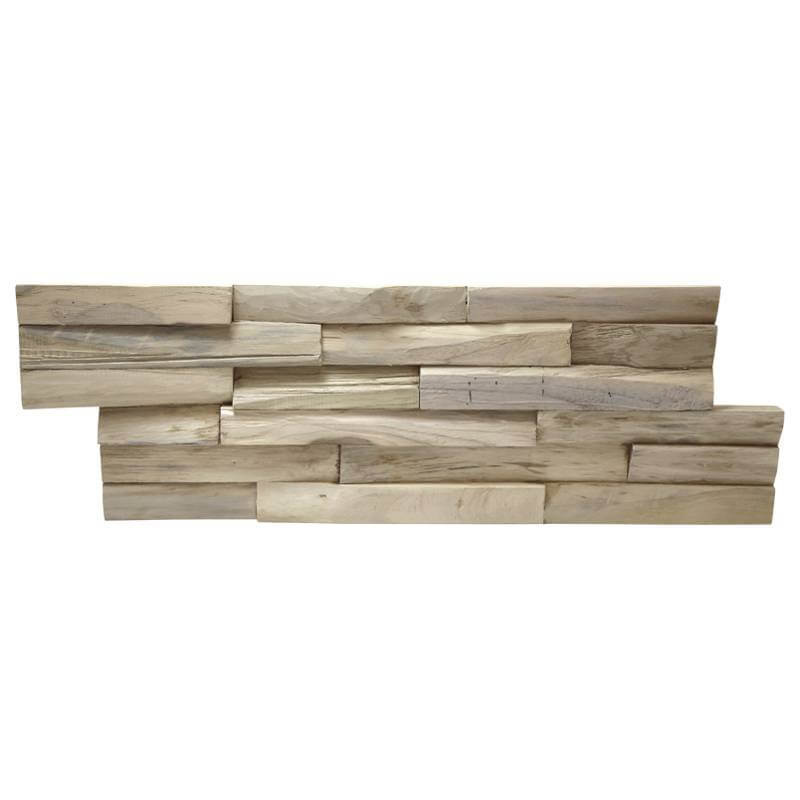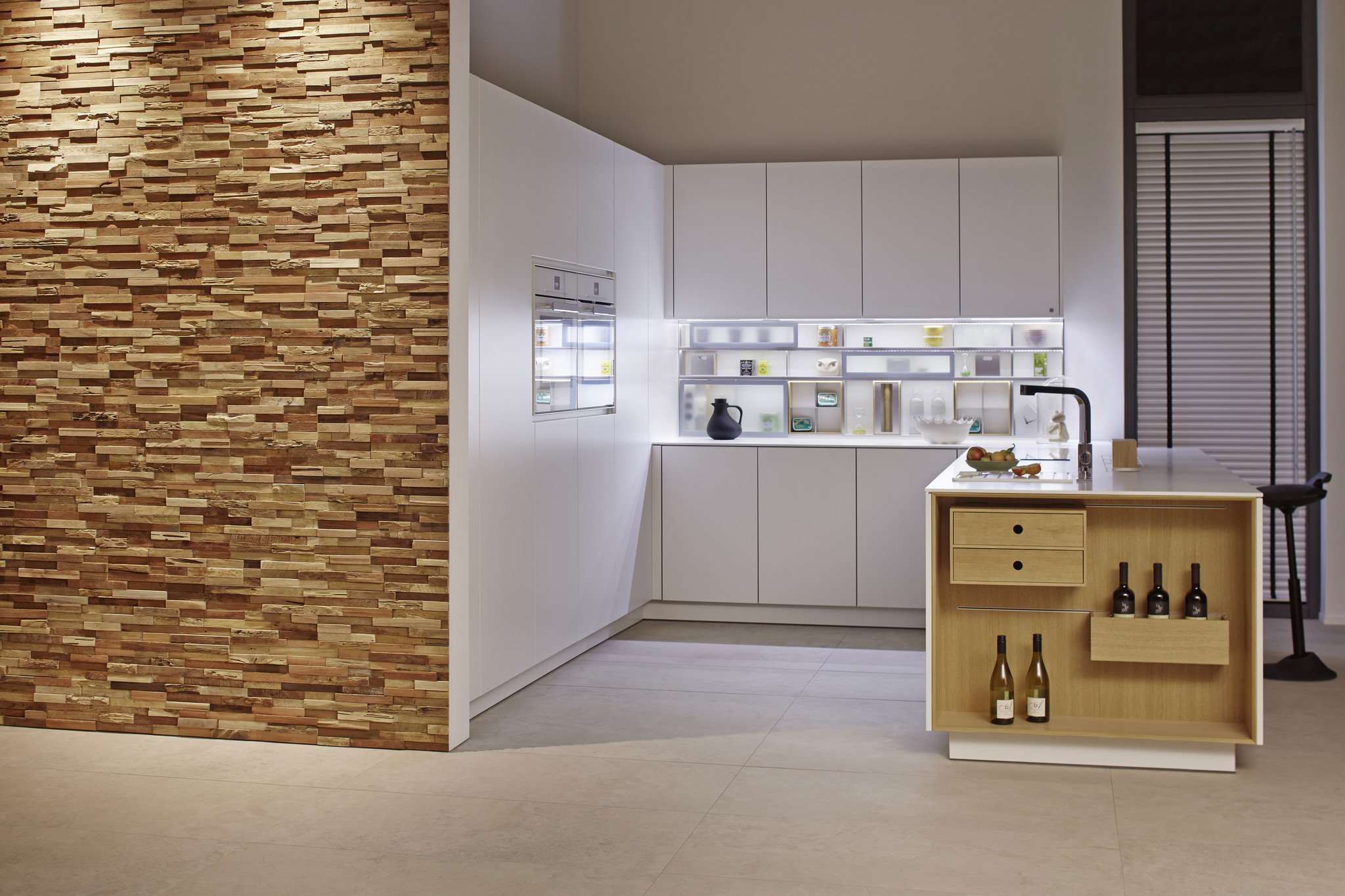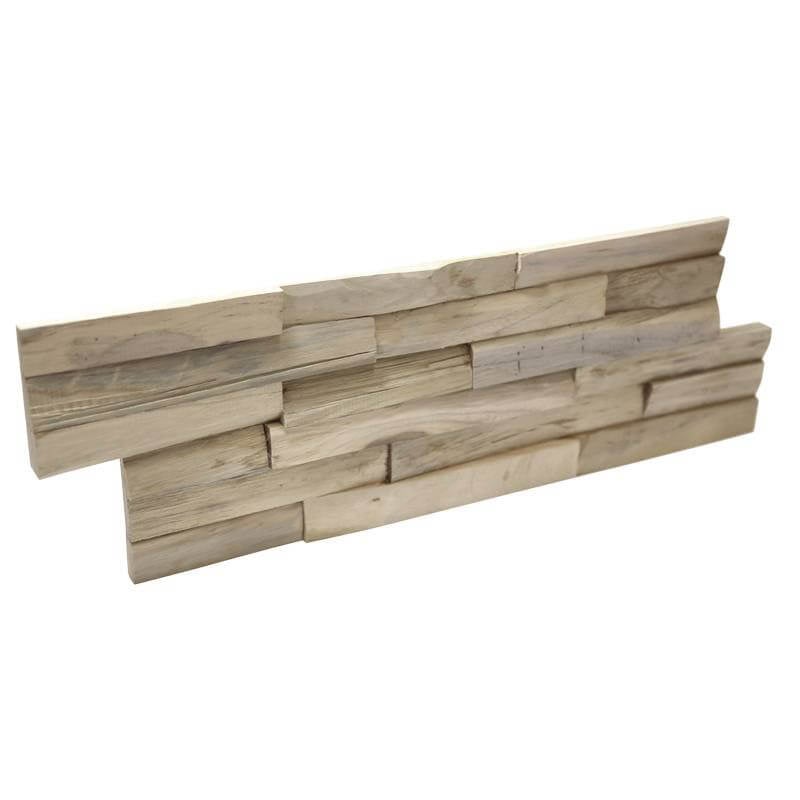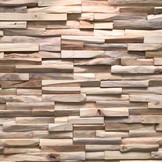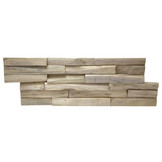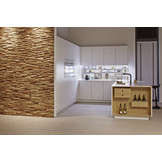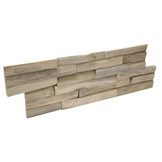 Teak Wood panel 3D Ultrawood Teak Benevento of the brand Rebel of Styles and many more teak wood panels and wood panels available at best prices and quality at style4walls....
Show more
€7,25 Unit price
(
€ 80.56 Square meter (m2)
)
Deliverytime 2-5 working days
In Europe, 95% of our orders are delivered within 5 business days.
The shipping costs depend on the weight of your package.
Don't forget to order your assembly glue.
Do you have a question about this product?
Our employee is happy to help you find the right product