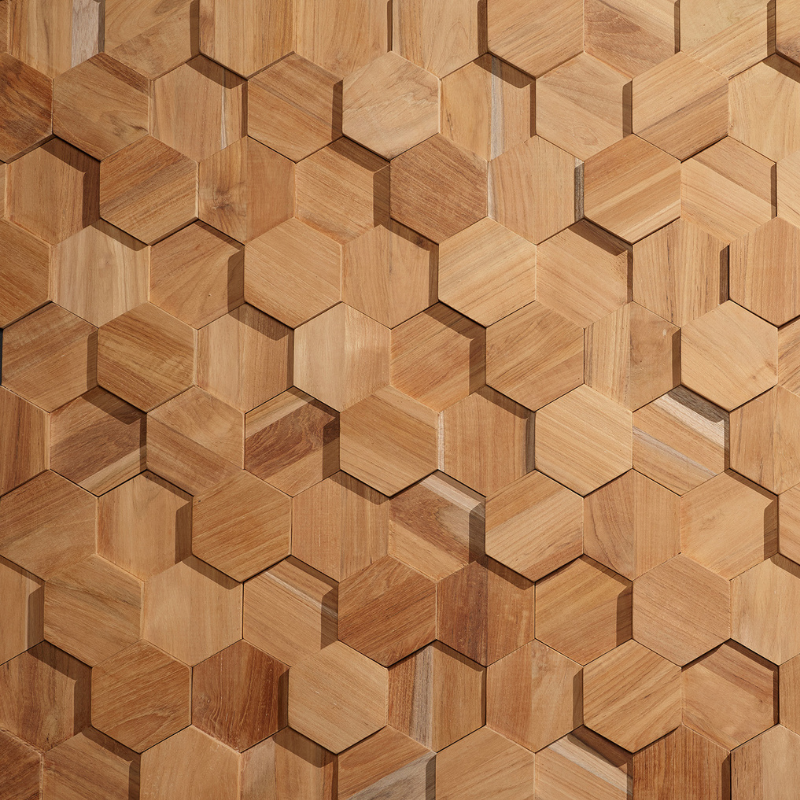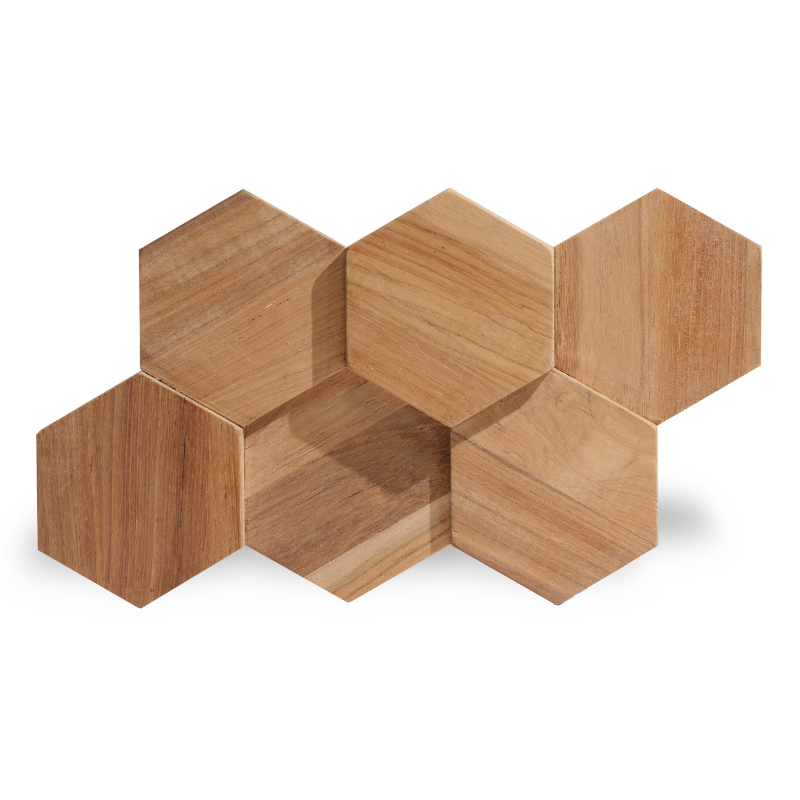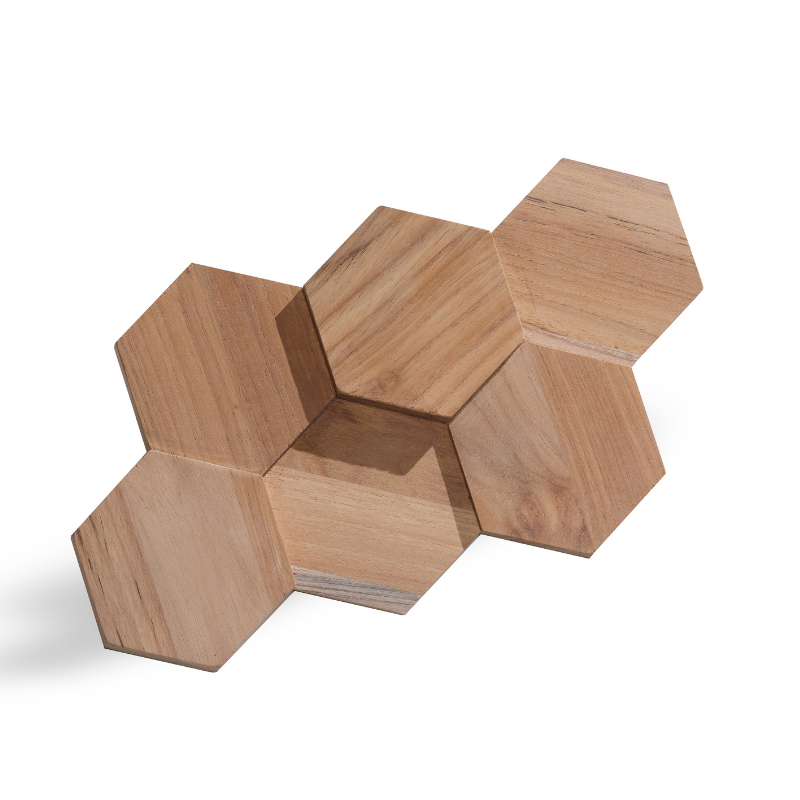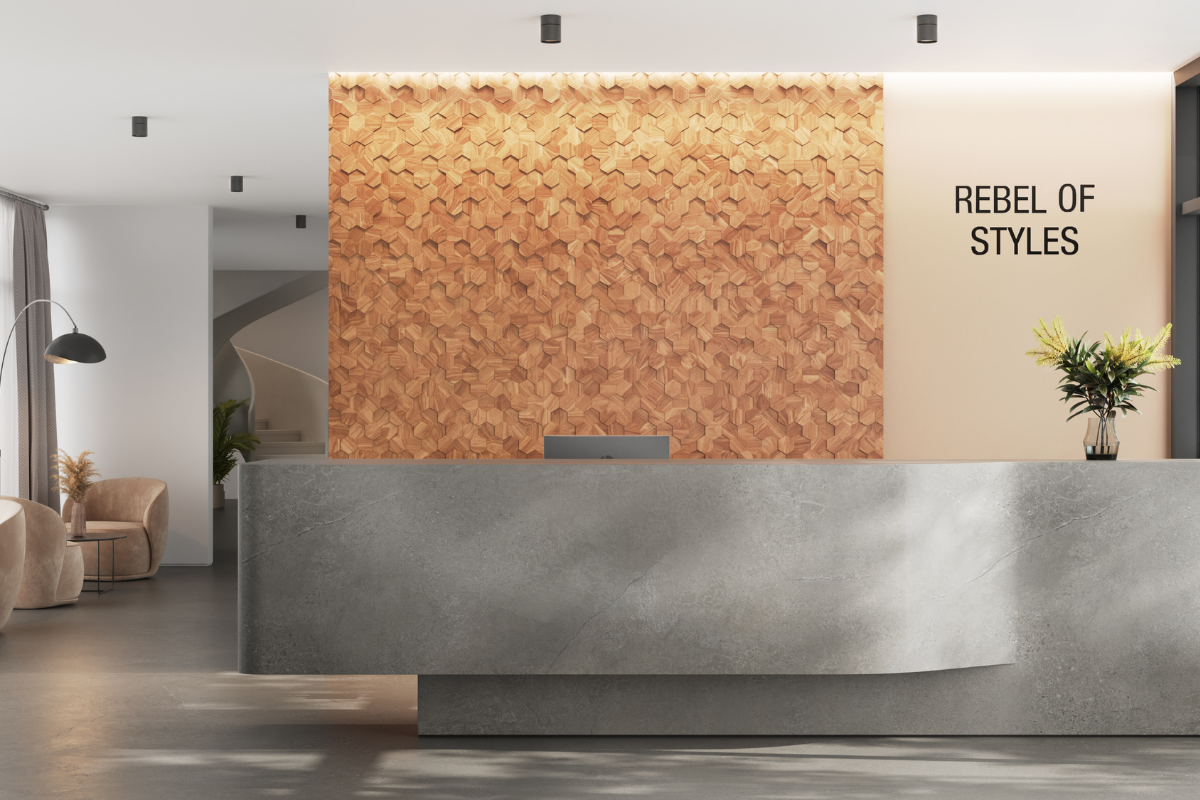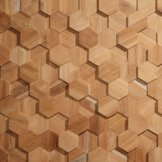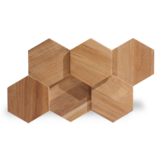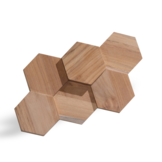 With the Ultrawood Teak Hexagon wooden wall panels you not only bring a piece of nature into your home, but also create a unique and attractive space....
Show more
€15,45 Unit price
(
€ 97.25 Square meter (m2)
)
Deliverytime 2-5 working days
In Europe, 95% of our orders are delivered within 5 business days.
The shipping costs depend on the weight of your package.
Don't forget to order your assembly glue.
Do you have a question about this product?
Our employee is happy to help you find the right product